Skip to Main Content
It looks like you're using Internet Explorer 11 or older. This website works best with modern browsers such as the latest versions of Chrome, Firefox, Safari, and Edge. If you continue with this browser, you may see unexpected results.
Food
Sustainable Construction & Landscape
Source: phototouring. Traditional red wooden house with green grass roof, Sweden. flickr.
Climate Change
Health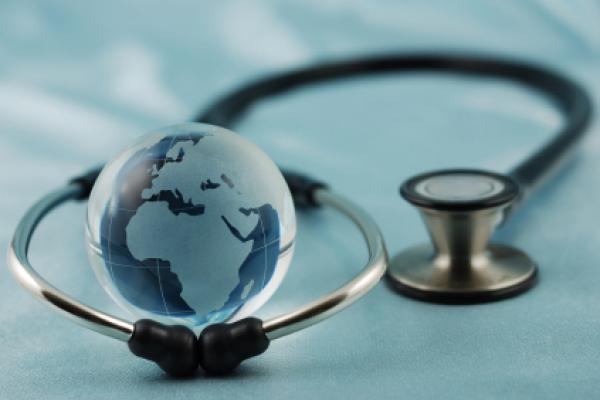 Source: Mutlu Gunay. Global Health Issues. Stockphotos.com.